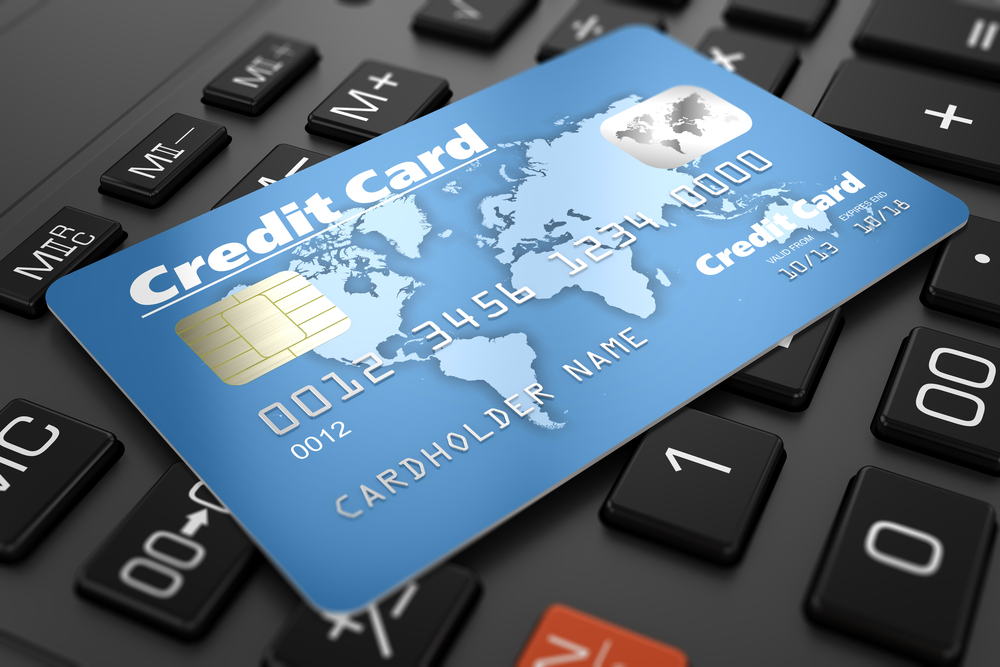 Blog
3 Factors to evaluate when switching to a new payment service provider.

1. Pricing

The decision to move from your current processor to a new one comes down to price. It is important for the merchant to know their fees and understand where they can minimize their costs. The merchant is then able to make an informed decision and choose the payment processor with the right fees. The merchant must also make sure that the pricing is transparent with no hidden costs.

2. Customer Service Support

Do you have exceptional customer and technical support from your current processor? Merchant have frequent tasks such as reconciliation and representments and less frequent tasks such as technical integration. In both cases a merchant irrespective of its size need a good level of service to be able to proceed with their day to day operation. Processing online is challenging and hence assistance in terms of good customer support is important. The processor should provide 24/7 technical support but also provide a customer support that is able to answer basic questions as well as dedicated account manager that will give consultative advice should your business want it.

3. Migration Costs

Before switching to a new payment processor, there are transition costs that you need to assess. The integration is different for every merchant. This is why before selecting a new payment processor, it is necessary to evaluate these expenses. IT resources will be required at your end and these resources should be factored in your total costs. Here at A1Payments we will provide a dedicated IT Integration Team to help you transition smoothly which will help you save certain costs.

Request a rate quote today to see how you can benefit with A1Payments.